GANDHI ROLLING STONE
begins filming across the USA May 2008, completion in WASHINGTON DC April 2009

PLEASE SEE OUR TRAILER
(bottom of this page)






An Irish man woke up one day saying to himself,

'Why is there so much  war,
famine, ecological disaster, greed, suffering?'

Most people would stop there...
and get on with their day,
however Dermot Butterly an Irishman in California
has decided to do something extraordinary,



"I'm going to walk across America
dressed as Gandhi for peace!"

Dermot is asking STARS (to be named)
such as Leo di Caprio, Jane Fonda, Denzel Washington,
  Hilary Swank, George Clooney to join him and ask,

"WHO ARE YOUR PEACE OR ENVIRONMENTAL HEROES?"





 Muhammad Yunis       Julia Butterfly Hill       Dr.  Rev. Michel Beckwith

   Al Gore        Eckart Tolle       Wangari Maathai       Andrew Beath 

 Erin Brockovich        Gorbachev        Lester Brown    

 
THE STARS & PEACE HEROES WILL BE INVITED TO WALK

ACROSS AMERICA (small distances!) from

- MALIBU to WASHINGTON DC -

INSPIRING AMERICANS TO ASK, 

"WHAT DOES PEACE MEAN
TO AMERICA?"



Dermot will also raise money for his charity
www.gandhipeacewalk.org





Dermot will help transform the lives of the children & villagers of Soro, India 
who were hit by floods destroying food crops, in the summer of 2007
by building an eco-friendly center




Royal Television Society (UK) Award
BBC nominated, freelance producer-director




MARTIN DUNKERTON felt Dermot's odyssey across the USA
would be an excellent movie documentary - bringing the
father of India, Gandhi 'to life' for a new generation. 


"A film that promises to be 
spiritual, funny, political &100% entertaining!"






Martin has enlisted seminal Australian director, 
MICHAEL WEATHERHEAD who is taking the helm.


Michael and Martin are inviting star political & spiritual leaders to
join Dermot Butterly on his walk this summer across the USA
during the Presidential elections - and discuss spirit, love, war
and eco-future of our beautiful World.



"WHAT IS PEACE?"

"HOW CAN WE CREATE IT?"

or,


"IS WAR, CONFLICT, TERROR ALWAYS TO BE?"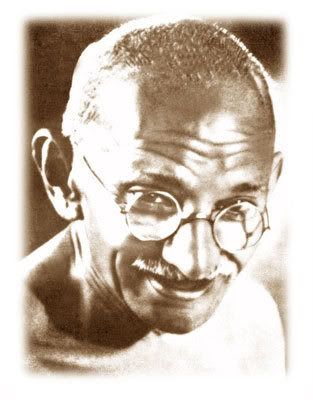 "BE THE CHANGE YOU WANT
TO SEE IN THE WORLD"




PLEASE SEE TRAILER BELOW
(This is the PILOT for the movie doc)



GANDHI ROLLING STONE

 

please CLICK for trailer!


begins filming across the USA May 2008, completion in WASHINGTON DC April 2009



© COPYRIGHT CREATION FILMS LLC 2008


ALL RIGHTS RESERVED